Scalable FPGA Platform for High-Volume Products
---
FPGAs serve applications ranging from glue logic in mobile devices to high-performance data-center acceleration. However, the FPGA's high cost, high power, and cumbersome programming models limit high-volume deployment. This presentation will discuss Efinix's Quantum FPGA technology, which is IC-process agnostic, architecturally stable for numerous applications, and provides better performance, power, and area than traditional FPGAs. These advantages enable low-power cost-efficient FPGAs, embedded FPGA IP, and high-volume programmable ASICs.
With his broad background in FPGAs, CPLDs, structured ASICs, and non-volatile memory, Sammy is an expert when it comes to building programmable semiconductors. After working in the industry for nearly 25 years, he and Co-Founder Tony Ngai, realized that there had to be a better way to make programmable products that really solved customers' problems. To achieve this goal, they founded Efinix in 2012. Before Efinix, Sammy was the vice president of the IC group at Stretch, Inc. and was senior director developing HardCopy products at Altera. He started his career in 1990 at Cypress Semiconductor.
Learn more about the conference on The Linley Group web site.
Click to watch Sammy's post-conference interview with ZDNet: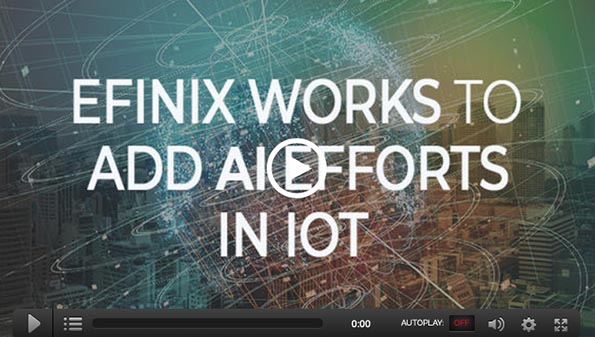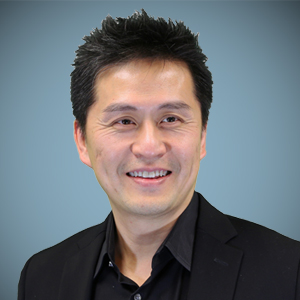 Presenter: Sammy Cheung, Founder, President, and CEO, Efinix
Media Contacts:
Steve Stratz
Relevanz Public Relations for Efinix
(206) 300-9134
steve@relevanzpr.com