Design Partners
AI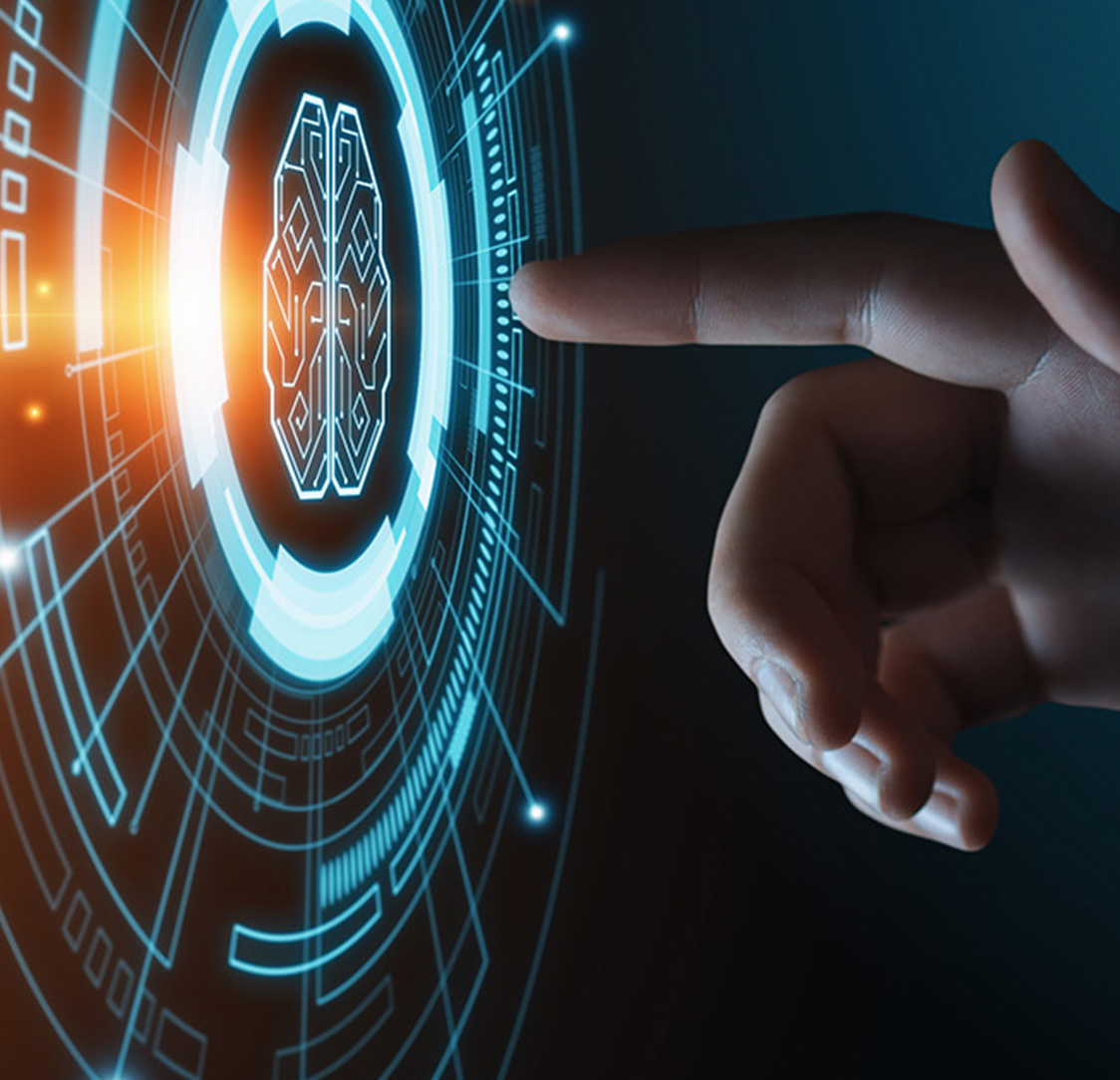 FPGAs have already been adopted in nearly all applications and markets, so it is a natural evolution to transfer AI applications to FPGAs. But, AI edge computing applications have different design constraints and requirements, from framework and neural network models to performance, latency, power, form factor, and cost. One solution does not fit all. Efinix provides a platform for AI partners to bridge the gap between FPGA hardware and the end-user AI solution for markets such as vision, audio, and sensor processing.
Processors
FPGAs and processors work hand in hand. FPGAs can provide the glue that holds a system together. Or, they can accelerate functions to keep the processor running efficiently. The hard and soft-core processor market includes thousands of options with varying features and capabilities. You have the flexibility to integrate a soft core (like RISC-V or the Arm Cortex-M processor) or a hard microprocessor.
Designers will have a preferred processor solution, depending on the system requirements, existing know-how, design familiarity, and IP availability. Efinix offers a platform to support different processor solutions such as emerging Risc-V and soft-core ARM solutions.
SIPs and Chiplets
To expand the Trion portfolio, Efinix is planning advanced packaging solutions like SIPs and chiplets. These products combine one or more Trion FPGAs with other hardware like SDRAM, DDR memory, etc. into one easy-to-integrate package. These advanced packaging solutions provide a number of advantages for customers, such as:
Integrating memory like SDRAM, DDR, and flash
Mixing die from differing process technologies into one package
Enhanced system performance and security
Reducing total system cost
High-Level Synthesis
The advanced algorithms used in today's applications are more sophisticated than ever before. High-level synthesis (HLS) provides a path to generate high-performance FPGA hardware using software methodologies. For software engineers, this process opens the door to achieve the performance and energy-efficiency benefits of FPGAs. Instead of designing hardware, software enegineers can abstract the design using software, which reduces design time and shortens time to market.
For AI applications, HLS can auto-generate RTL to quickly explore different implementation options. Designers can perform trade-off analysis for different bit widths, data path folding techniques, memory allocation, etc.
IP Blocks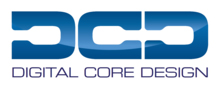 Efinix partners with companies to provide IP blocks for use with Trion FPGAs.
Digital Core Design
Digital Core Design (DCD) offers high-quality synthesizable IP cores for processers, microcontrollers, bus interface, arithmetic coprocessors, and components.
web site: www.dcd.pl